Local Appliance Repair Service For The Antelope Valley, CA
Would you like to have an honest appliance technician for a change?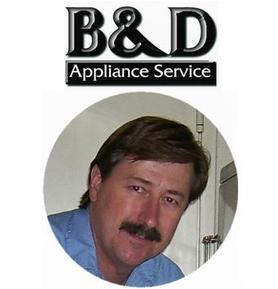 Bob Meadows
---
Appliance Parts & Service|Palmdale-Lancaster, CA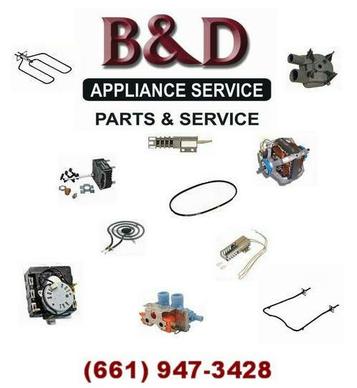 ---
B&D Appliance Repair Service Lancaster & Palmdale, CA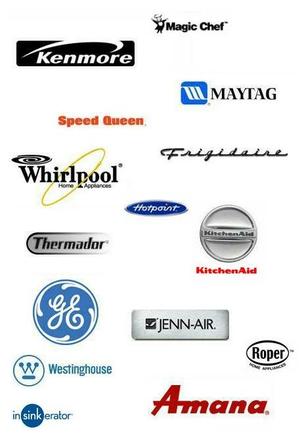 ---
An Antelope Valley Small Family Business That Really Cares About "The Customer"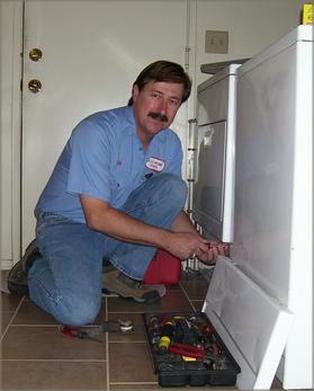 Bob Meadows-Amateur Website Designer-But Learning More Everyday...
---
A Reliable Appliance Repair Company
If You Use Us Once,.......You'll Use Us Again !!
Slamin Graphics & Design Palmdale, CA

---
Plumber and Plumbing Repairs Antelope Valley, CA

The Palmdale Plumber
---
Automotive Repair Service Antelope Valley, CA
Shawn M Dickens
---

Need A Good Handyman in Palmdale or Lancaster, CA For Odd Jobs?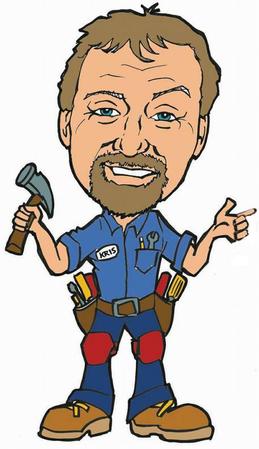 Kris Lindstrom-The Palmdale Handyman
---
This Site Built And Maintained By Bob Meadows, Owner of B&D Appliance Repair Service in Palmdale and Lancaster, CA

Bob Meadows
---